Regular price
Sale price
£27.49 GBP
Unit price
per
Offer
Sold out
All Natural Attar Oil from the Aboujamil Perfumery Luxury Collection
Perfume Type:  Dark Oriental / Incensy
Perfume Style:  Contemporary
Description:
The history of incense started thousand of years ago in Ancient Egypt where incense was first created by using precious gums and resins, sought from the Arabian coast and Somalia.
Being one of the most widely used ingredient in incense making, vast quantities of frankincense made their way to the rest of the world since then, to be used singly or in combination with other aromas such as spices, herbs and flowers.  

In this attar, the perfumer delivers sheer exoticness of resinous traditional incense, achieved through masterfully combining frankincense with its iconic partner, myrrh, along with black amber and oud. Creating a mystical fusion, projecting as a sophisticated, warming scent.       
This attar all natural attar from the Aboujamil Perfumery is presented as versatile unisex wear. Although due to the darkish character of this attar, some my find it sitting more towards the classic masculine profile.
Olfactory Details:  
-
Black Amber 
-  Frankincense
-  Myrrh
-  Oud
Packaging
The oil comes in a beautiful glass bottle with a golden metal surround at the base, and a golden metal screw-on lid with an attached glass dipstick. A smart hand cut leather tag attached at the neck of the bottle, showing name of perfume (hand stamped). The bottle itself is comes packaged in a smart box.
Import Duties & Taxes:
Buyer will be responsible any import duties/fees or taxes as applicable per local legislation. Please refer to the T&C's for further details.
**Safety Notice**
For external use only. Patch test recommended before use.
Share
View full details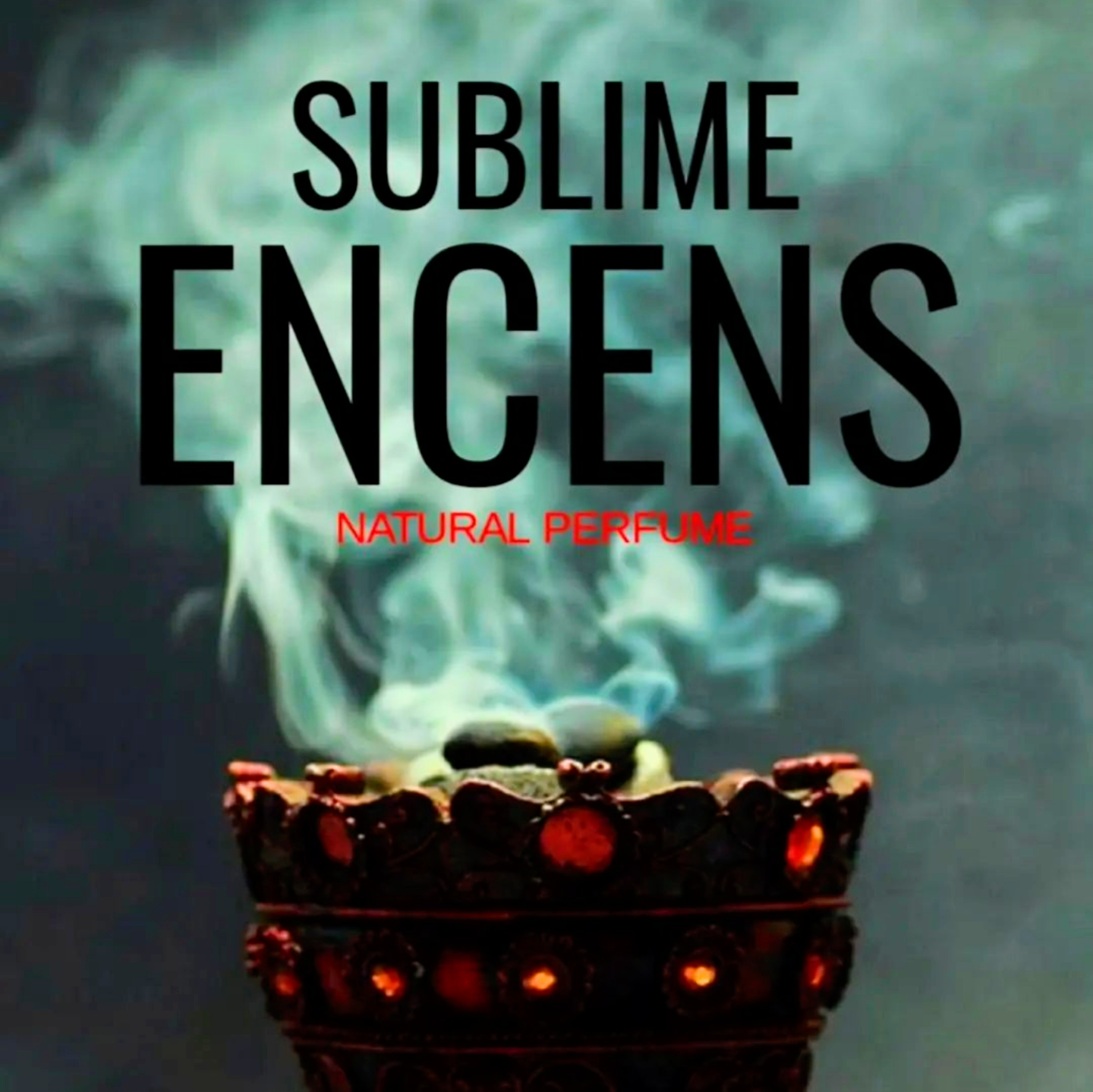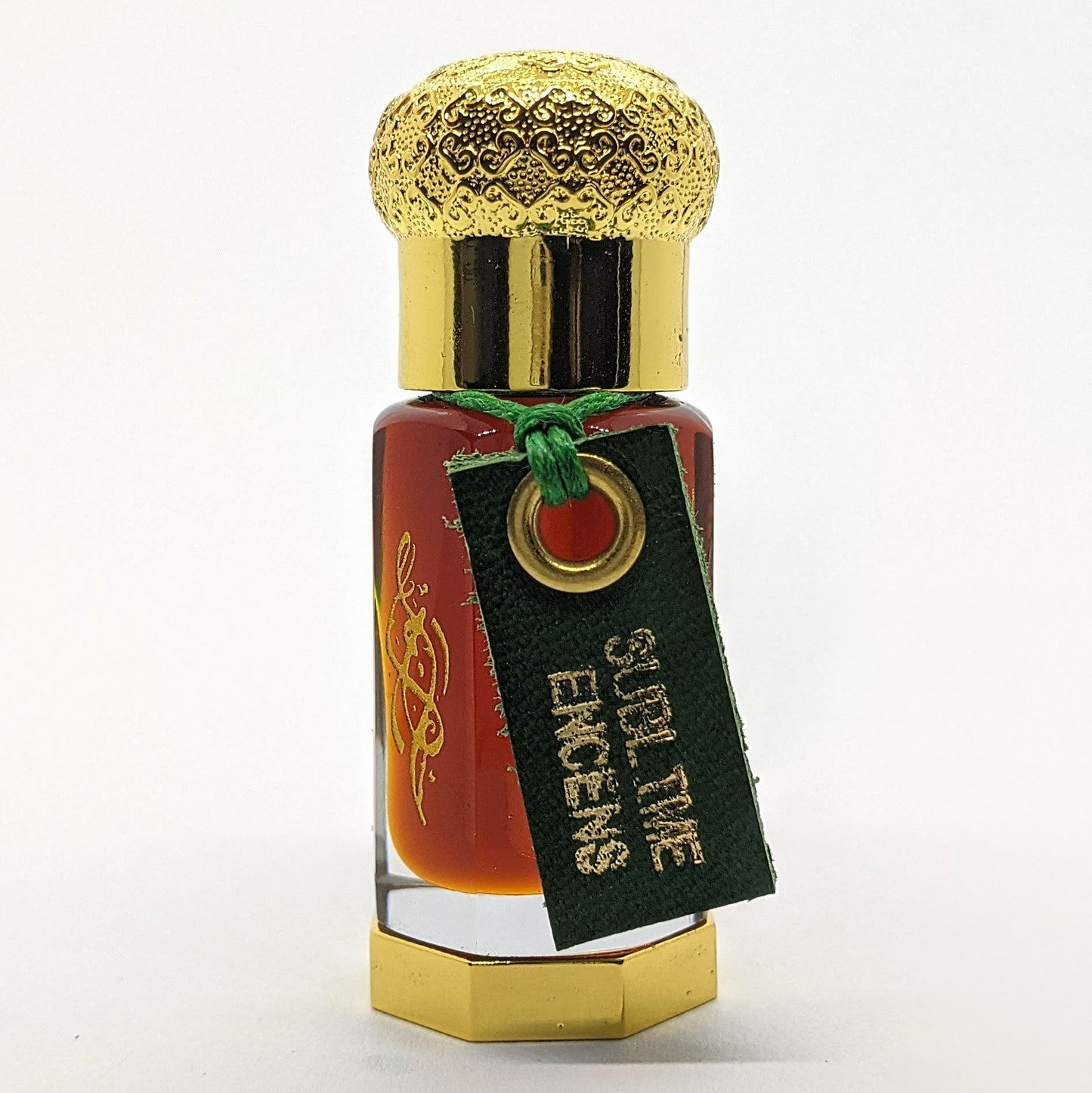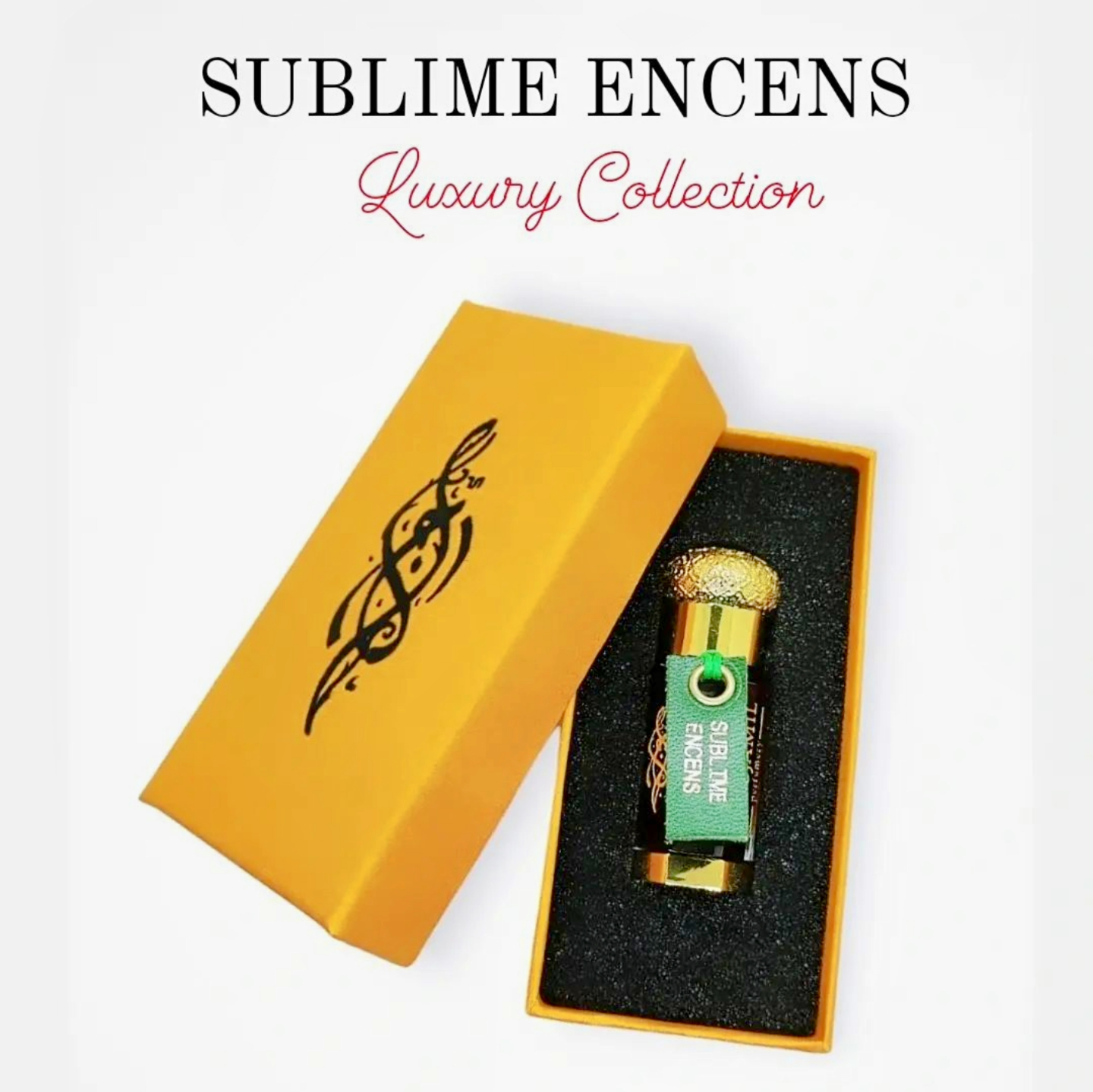 Interesting
Interesting composition of dark incensy amber, has the sweetness of Frankincense.
Thank you Ali for your feedback. Glad to know you enjoyed the natural attar from Aboujamil Perfumery.