Regular price
£18.99 GBP
Sale price
£18.99 GBP
Unit price
per
Offer
Sold out
Concentrated Fine Perfume Oil
Perfume Type:  Sweet / Warm / Spicy 
Perfume Style:  Classic / Traditional  
Description:
This classic oriental masterpiece is one of the signature perfume oils from Abdul Samad Al Qurashi. 
This sensual multifaceted oil is themed around  traditional mid-eastern scent with a modern vibe.
The sough after elegant blend is a spicy and resinous composition with an exquisite array of sweet notes, including delightful hints of rose.
This wonderful attar oil is presented from ASQ as a unisex scent. However some may find it sitting closer to the classic masculine profile. 

Olfactory details:
-  White Musk
-  Amber
-  Saffron
-  Sandalwood
-  Patchouli
-  Cedarwood
Note to buyer:
The colour of perfume bottle and lid may vary from the one shown in the picture.

How to Use:
Perfume oils are best applied in small quantities directly to the skin over pulse points i.e. wrists, neck, behind the ears, chest, inner elbow or behind the knees.

Packaging:
The oil comes in elegant wooden box (ASQ original packaging shown in the picture) ideal for making an addition to own collection, or for giving as a gift.
Import Duties & Taxes
Buyer will be responsible any import duties/fees or taxes as applicable per local legislation. Please refer to the T&C's for further details.

**Safety Notice**
For external use only. Please carry out a patch test before use.
Share
View full details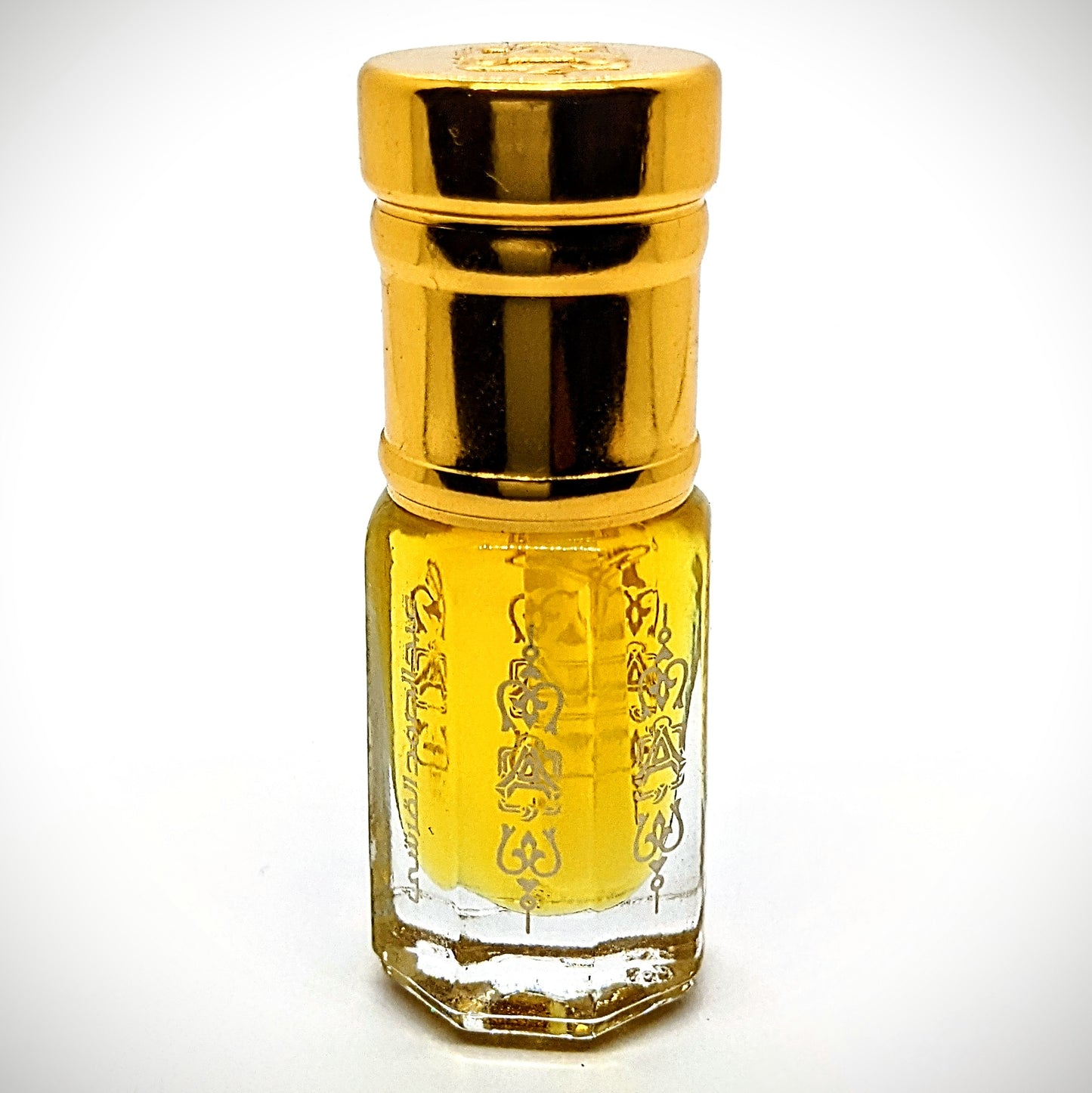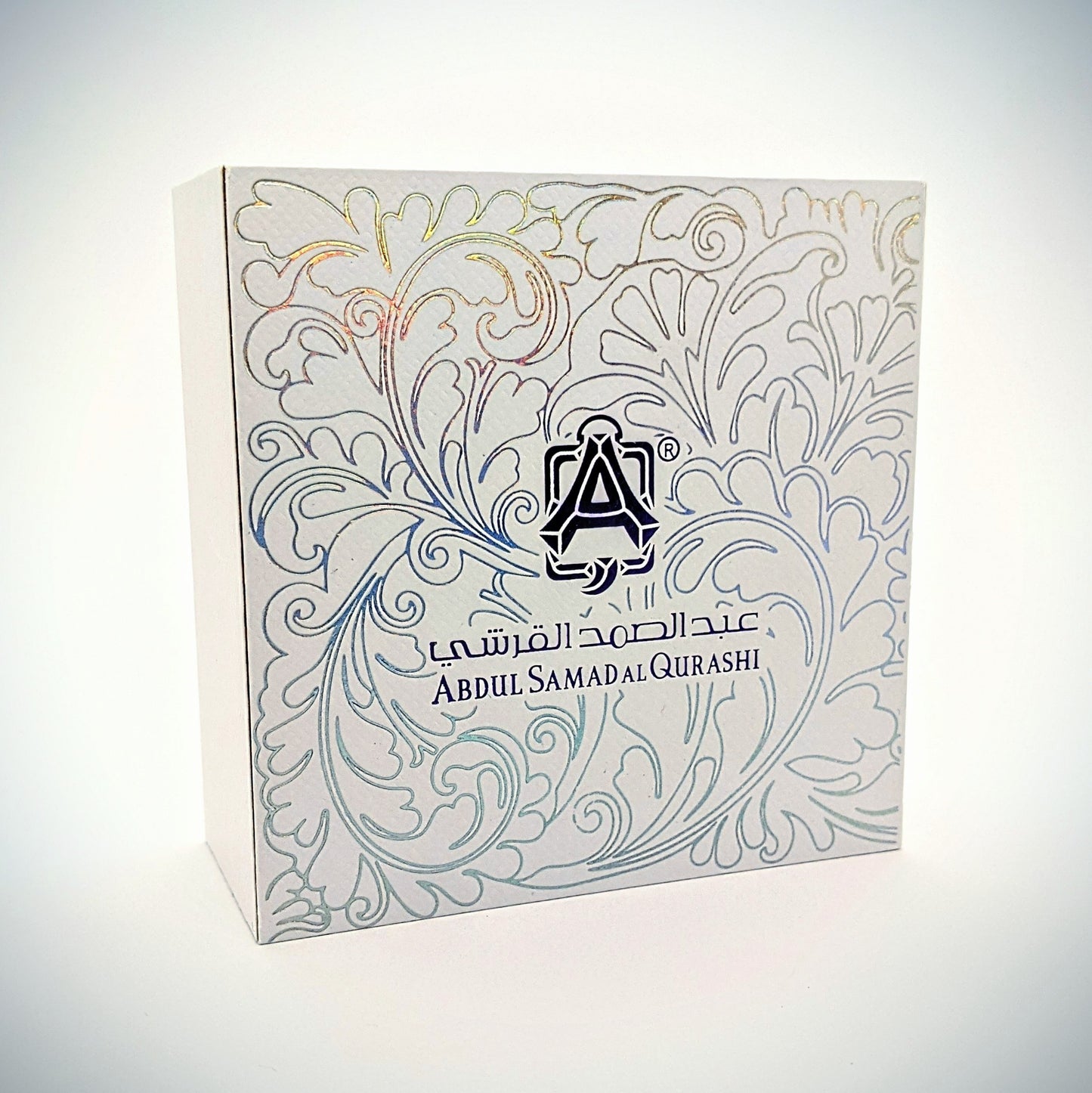 Thank you Joel for your feedback on your purchase from allthatsscents :) Glad to know you are enjoying the ASQ Mix, a very popular blend from Abdul Samad Al Qurashi!
Amazing
Absolutely love the smell, amazing mix refreshing slightly sweet smell with oud undertones. Love it, only problem is it settles quite quickly and after an hour or 2 only a trace of the original smell remains
Thank you Joel for sharing your thoughts on the overall experience :)
Love this product
This is my second time ordering it. My husband loves it!
Thank you Mikhail for your feedback, and for the repeat purchase from allthatsscents!
Great
My husband was delighted to receive this perfume. He was looking for it for years but forgot the name, so could not find it. And I accidentally bought it among others.
Already made another order.
And Waseem is very helpful, his customer service is top level.
Thank you!